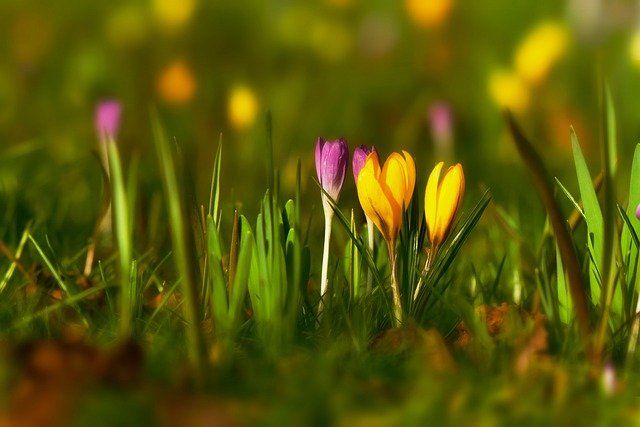 It's the beginning of March: 2 months into 2022. Do you still have the goal list for 2022 in your drawer? Now is probably a great time to check in with you goals for 2022, in case the list has moved to the bottom of your drawer covered by other bits and bobs. Get out that list and check in with your progress.
Chances are, you didn't make any goals for this year. However, if you did, let's take a look at your goals for 2022 - are you still on track? If yes, great! Keep going! If not, let's look into it in a little bit more depth...
Let's say one of your goal for 2022 is to start a regular Yoga practice
You've picked a Yoga studio and you've chosen a Yoga teacher, who's teaching style resonates with you. Great! So you've attended 2-4 classes so far this year, but one day you feel a little niggle in your right shoulder with low energy on the day of your Yoga class - plus it's cold and raining outside. You start making excuses as to why you possibly cannot attend class - ESPECIALLY since the current class theme is... shoulders! What could you possibly do in that class? Why would you even think of attending class?
Attend your Yoga class REGARDLESS
Get ready, make your way to class and before class starts, let your teacher know of your niggle and general well-being. Your teacher would be able to provide you with alternative options to adjust your practice for the day. Remember, Child's Pose (Balasana) or Corpse Pose (Savasana) are always there for you! You might be surprised how you feel after your class, whether or not you did anything else but Corpse Pose : )
1: Make it a habit
Us human beings are creatures of habits. So, whatever your goal, make it a habit. Put your Yoga classes in your diary. Stick to it.
Make it your PRIORITY to attend your Yoga class. Unless you have a broken leg or your doctor advised you not to attend your class, attend your sacred Yoga class. Book yourself "time for me". You owe it to yourself; your body, your mind and your soul.
2: Ignore the excuses
Take comfort in the fact your practice is there to pick you up wherever you are. Your practice can be as fluid and as flexible as life in itself. Your practice can ALWAYS be adjusted.
Feel a niggle in your shoulder? Don't lift the arm, lift the arm only as much as it is comfortable, or skip the entire exercise. Use your teacher as your guide.
Low energy? Take it easy. Move slowly and mindfully. Give yourself permission to come out of a pose whenever you need to. Skip the 4th and 5th repetition of the offered pose or try Legs-up-the-wall or Childs Pose.
Listen to your body. As long as you attend class or practice at home, you will receive the benefits from your practice.
Not in the mood for your Asana (pose) practice? Participating in breath work (Pranayama), relaxation (Savasana) and/or meditation will do wonders.
3: You can skip your practice once, but never skip it twice
Some days you might not feel like practicing or your circumstances simply do not allow you to practice. I hear you.
Be gentle and compassionate with yourself. Allow yourself to skip your practice. Sometimes going with the flow (aka resting), might make you return to your practice with more clarity, more energy and a bigger desire for your practice. Listen to your body as your guide as the body knows best what it needs.
4: Less is more - the 5 minutes miracle
Lastly, I would encourage you to take your Yoga practice off your Yoga mat and into your life. Take 2-4 poses from class (perhaps from the warm-up or the cool-down) and try to incorporate those for 5 minutes when your body is calling for it. Your body, breath and mind will be grateful.
Stay healthy. Stay inspired.
All the best
Sara
P.S.: Get your copy of my guide 'Yoga for beginners' by signing up to my newsletter and start practicing Yoga : )